Continuidad y calidad de la energía
Tecsa maintenance
Double the life of the electrical system of your company. Reduce risks, costs or production stoppages with the maintenance system.
Cogeneration
The installation of a cogeneration plant reduces the cost of electricity and thermal energy. Saves up to 50 % on energy bills.
Projects
It is the design of projects under technical specifications and guidelines that provide adequate safety and reliability of the installation.
ISO-9001:2008   |   ISO-14001:2004   |   OHSAS18001:2007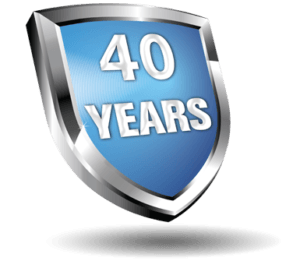 Ensure the quality and continuity of energy with Tecsa services
Manage the electrical system as a whole, and not partially, as is usually done. Thus maintains the continuity and quality energy, the life of equipment and materials extends, the risk of accidents is reduced, as the costs of the system as a whole.
This will be possible to have reliable information on the electrical system, maintenance programs and personnel training plans. Supported on a solid technological base and support predictive maintenance.
Cogeneration
Substation start-up
Electric substations
Electrical installations
Turnkey projects: high, medium, low voltages
Electrical industrial installations
SF6 gas test/treatment
Short circuit studies
Protection coordination
Arc Flash
Relay tests
Infrared thermography
Substation maintenance and testing
Energy cable testing (VLF)
Generator and transformer rentals
Personnel training
With the Tecsa electrical maintenance system :
Reduce costs by interruptions.
Minimize security risks.
Extend the life of the equipment.
Minimize electricity costs.
Reduce repair costs.
Reduce exposure to arc flash.
Tecsa is a unique supplier and electricity projects. We have developed and established processes to protect its facilities and reduce costly repairs.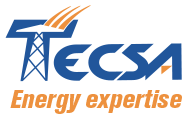 We have an extensive experience in the design, installation and maintenance of projects high and low tension.